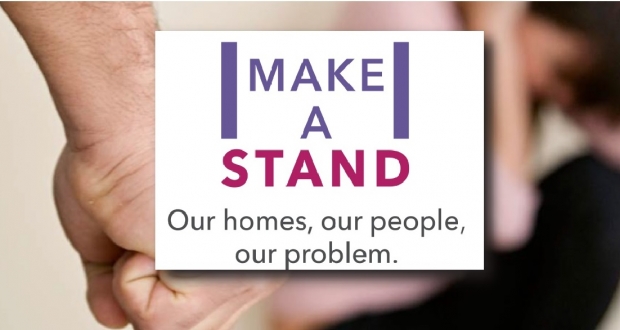 Welfare Support & Advice
---
What is Domestic Violence and Abuse ?
Any incident or pattern of incidents of controlling, coercive or threatening behaviour, violence or abuse between those aged 16 or over who are or have been intimate partners or family members regardless of gender or sexuality. This definition includes honour based violence, female genital mutilation (FGM) and forced marriage.
For advice and who can help please see information on the links to the bottom right of this page.