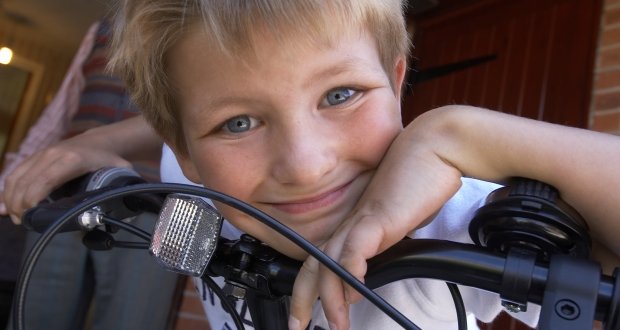 Resident Involvement
---
Resident Involvement at Unity Housing Association
Here at Unity Housing Association we always aim to provide you (our tenants) with opportunities to have your say in matters that affect your homes, your communities and the future direction of the housing association itself. It's our responsibility to offer you chances to express your opinion.
Resident involvement is at the centre of everything we do. Input from our residents and the local community helps us to provide the best service possible.
Make a difference, be the difference.
Anybody can get involved – young or old. If you want to have your say on issues affecting your home or neighbourhood, then Resident Involvement is definitely for you.
There are many ways in which you can get involved at Unity, taking part in shaping our services. Visit our our page Opportunities to Get Involved, or download a guide by clicking one of the links at the side of this page for more information.
Our Resident Involvement Strategy tells you about our approach to involvement and clearly explains your rights as a tenant. You can download a copy from the right hand side of this page.
Benefits of Getting Involved
By becoming 'involved' with Unity, not only do you have the chance to be included in decision-making processes, but you can also:
Shape the service you receive
Support other tenants and residents
Access free training, where required
Help us identify where we can save money
Promote equal opportunities
Have a say on issues affecting your neighbourhood
Enhance your CV
Meet with like-minded people
Develop your skills and interests