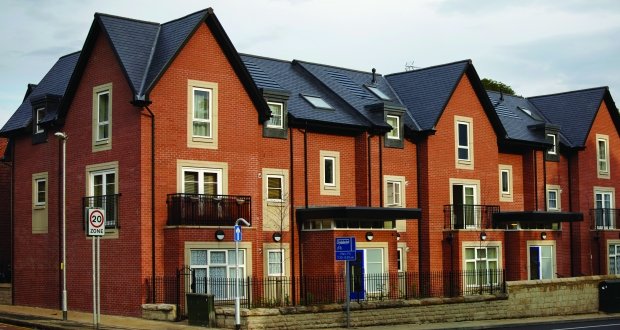 Buying A Home
---
Buying a Home
Unity Housing Association want to help you get your feet on to the property ladder and to do this we appreciate some people need more help than others.
What is 'Shared Ownership?'
'Shared Ownership' is a Government funded scheme aimed at helping first-time buyers get on to the property ladder. The scheme lets you buy a share of the property, meaning you don't have to apply for a full mortgage, which increases your chance of being accepted by a Bank or Building Society.
Some shared-ownership schemes are on a part-buy, part-rent basis, so you will have to pay a lower rent on the share of the property that still belongs to Unity.
Who qualifies for shared-ownership?
Shared-ownership is for:
First time buyers who can't afford a home on the open market
Those who earn below the average wage for the area of Leeds
Those that we would not consider for our shared-ownership schemes would be:
People who can afford to buy a home on the open market
People who can't afford to pay mortgage repayments and rent
People who already own a home
Visit our pages Right to Acquire and Shared Ownership, to see what options you have when buying a Unity home.