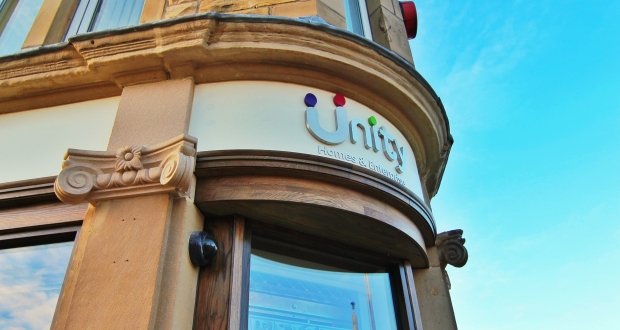 Accessibility
---
Accessibility Statement
This website has been designed to enable access from people with differing ability levels. Where possible it meets the requirements of AA accessibility guidelines provided by the W3C.
You can find out more about how web accessibility makes your computer easier to use at BBC Accessibility.
This website is intended to help you find out about Unity Housing Association Limited and its services.
We want to ensure everybody visiting our website has equal access to the online experience this website provides. We try to accomplish this in a number of ways:
Increase or decrease font size
You can change the size of the text on each page by clicking the "A+ A-" icons at the top of the page.
Change background colour
For those with visual impairments, there is the ability to change the colour for the background to best suit your visual needs.
BrowseAloud
BrowseAloud adds speech and reading support tools to online content to extend the reach of our website for the 20% of the population that requires reading support. This includes those with:
Dyslexia
Literacy difficulties
English as a "Second Language" (ESL)
Mild visual impairments
We welcome feedback about any problems experienced or improvements that could be made.