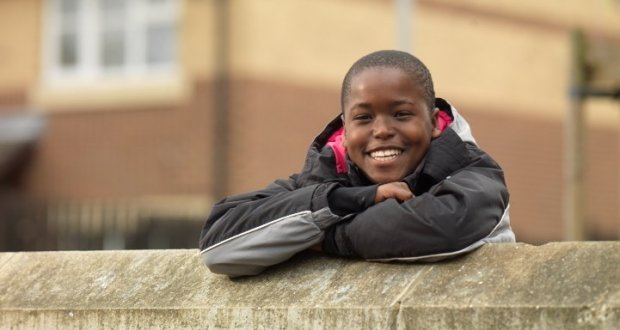 Your Tenancy
---
What is a 'Tenancy Agreement?'
A tenancy agreement is a contract between you (the tenant) and us (Unity Housing Association) which outlines the things we both agree to do and the legal rights and responsibilities we share.
Types of Tenancy
Unity Housing Association utilises two forms of tenancy agreement:
The first is an Assured short hold tenancy agreement which is given to all new tenants and lasts for 12 months. If tenants conduct their tenancy to acceptable standards i.e. adhere to the terms laid out in the tenancy agreement, then
The tenancy will automatically transfer to the second type of tenancy which is an Assured tenancy.
Rights & Responsibilities
As a tenant, you have the right to expect a certain level of service from Unity. We also expect you to adhere to a code of conduct which is outlined in the Tenant Handbook. You can download a copy by clicking the link at the side of this page.
Anti-Social Behaviour and Hate Crime
Unity wants you to be happy and safe in your home. No one should have to suffer violence and harassment from their neighbours. If you are the the victim of Anti-Social Behaviour please click here for advice and guidance.
Unity's office is a Hate Incident Reporting Centre. You can report hate crime to any member of our Customer Service or Housing staff. If our office is closed please call the 24 hour helpline on 0800 138 1625 for advice.