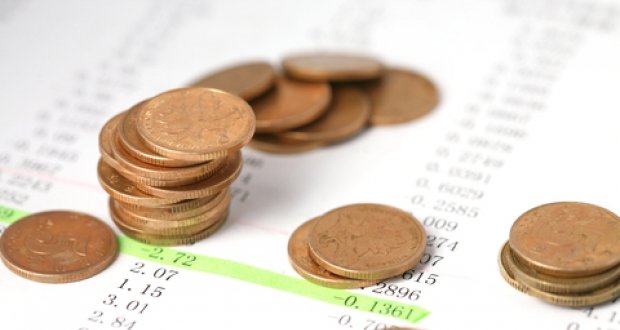 Value For Money
---
What is Value for Money?
Value for Money is all about the way we monitor our spending to make sure we give you the best services at the 'right price.'
Value for Money (VFM) has been defined as the relationship between economy, efficiency and effectiveness:
Economy – "paying the best price"
Efficiency – "doing things the best way"
Effectiveness – "doing the right things"
Unity Housing Association is dedicated to finding new ways of delivering our services, while saving money for our tenants and actually doing our work so that we can deliver the right service to our tenants in the most cost effective and efficient way – then reinvesting the savings into the areas that our tenants value the most.
You can read our full Value for Money Statement by clicking the download link at the side of this page.
You can also download a copy of our signed Year End 2021/22 Statutory Accounts by clicking the link at the side of the page.
We confirm that Unity complies with the Homes and Communities Agency – Governance and Financial Viability Standard.
Do you have any Value for Money suggestions?
If you have any ideas, comments or suggestions on how we can improve any of the services we offer you.
Feel free to let us know; fill out the "Tell Tessa" contact form to the right of this page.