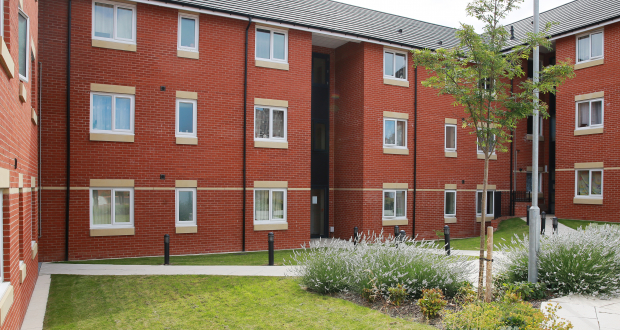 Renting A Home
---
Applying for housing
Unity Housing Association is a Black and Minority Ethnic housing association based in Chapeltown. We have around 1,200 properties across Leeds.
Although we were set up to serve the needs of ethnic minority communities in Leeds, anyone can apply for a Unity home. We treat all sections of the community equally.
Unity Housing is part of the Leeds Homes register, which means we allocate our homes using the Choice Based Lettings system run by Leeds City Council.
You need to be registered with Leeds Homes to apply for a Unity home. Please go to Leeds Homes to complete the form. You will also need to submit supporting documents which can either be downloaded or taken to any of the One Stop Centres.
Latest available properties
You can find the current homes we have available for rent below. If you are interested, follow the instructions in bold, or click the "Apply to rent" button will take you to the Leeds Homes website to place a bid.
Please be aware the picture is not the actual property, it is a street view image and that properties may be withdrawn.
Housing Advice Surgery
Unity Housing is pleased to offer free housing advice to tenants, their families and the general public. If you have any queries about any of the following our Housing Team may be able to help you:
Applying for a home
The bidding process
Mutual exchanges
Obtaining priority
Homelessness
Hate crime
Pop into our office between 2pm and 4pm on the first Wednesday of every month if you'd like to speak someone. There is no need to book, but please bear in mind that you may have to wait to be seen to during busier periods.