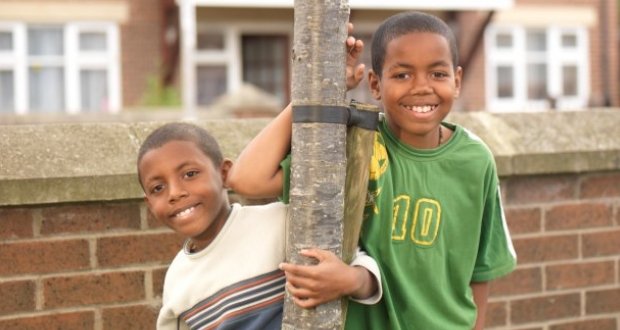 Renting A Home
---
Lettings & Allocations
Choice Based Lettings
Choice Based Lettings is an allocations system used by Local Authorities and Registered Social Landlords to find applicants/tenants for vacant social housing properties
Unity Housing's 'Choice Based Lettings' partner is the organisation Leeds Homes (affiliated with Leeds City Council). Leeds Homes is a way for people to access affordable housing in Leeds.
Available properties are advertised through Leeds Homes you can apply for a home on their website Leeds Homes.
If you are looking for a Unity property you can find a list of what we currently have available here: Latest Available Properties.
Local Lettings Policy
Unity is an organisation committed to building strong sustainable neighbourhoods. 'Local Lettings Policies' help us to achieve this. 'Local Lettings Policies' are used to promote and maintain a balanced and sustainable community by tackling problems such as high levels of anti-social behaviour.
Local Lettings Policies may be used to achieve a wide variety of housing management and other housing policy objectives. So for example, local lettings policies may be used to lower the proportion of older children/young adults on an estate to reduce the incidences of anti-social behaviour; or to deal with concentrations of deprivation by setting aside a proportion of vacancies for applicants who are in employment.