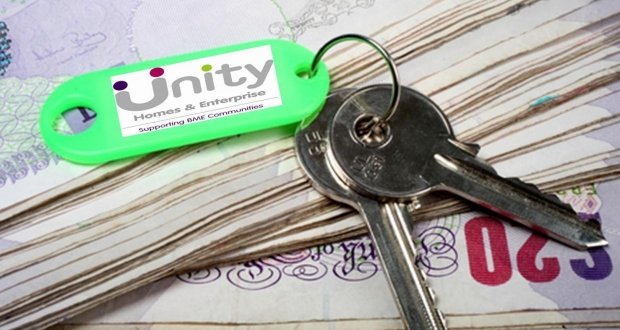 Renting A Home
---
How to pay rent
You can use any of these payment methods:
We want to make paying your rent as easy as possible so we provide you with lots of ways you can pay your rent. You can use any of these payment methods:
You can now pay by direct debit from your bank account – we can set one up for you, call 0113 200 7700.
If you have a bank account you can pay by standing order. Pick up a form at our office or give us a call on 0113 200 7700
Use your Allpay card to pay cash at your local Paypoint outlet
Pay online at allpay.net – you will need your Allpay payment card
Pay by phone with your debit or credit card – 0113 200 7700
Pay with cash, cheque, debit or credit card at our office.
Pay by text from your mobile. You will need register with Allpay Text Payments. We can help you to do this at our office
The quickest way of paying your rent is via the Allpay app. You can be able to pay at your convenience 24 hours a day, 7 days a week. Link for the Allpay poster to the right of this page for more information.
Rent payment schedule
You can choose to pay your rent weekly, fortnightly or monthly, but all payments must be paid in advance. This means your rent account should always be in credit.
Why it's important to pay your rent on time
Your rent pays for the housing services Unity provides, and for the repairs and improvements we make to your home. If you don't pay your rent, then we will have less money to provide these services.
If you are struggling to keep up to date with your rent payments, your Housing Officer can help you. Get in touch with your Income Support Officer as soon as you can to discuss your account and if needed to arrange a repayment plan.
If you need any additional help we now have a Financial Inclusion Officer who you can speak with, or we can refer you to debt advice agencies who may be able to help you.
Alternatively, you could visit our Welfare Benefits & Support page, for further advice.
If you are struggling financially, please don't leave it too late, get in touch with us as early as possible. We will do our best to help and support you.