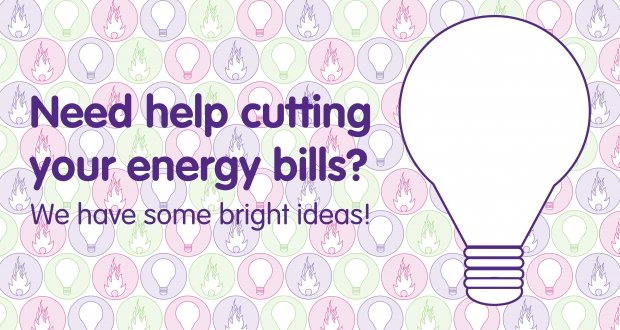 Welfare Support and Advice
---
Cutting your energy bills
Making simple changes to cut your bills needn't be expensive, time-consuming or stressful. Why not see how much you can save?
Green Doctor Service
For free practical advice about reducing your energy usage and making your home more energy-efficient you may wish to use Groundwork's 'Green Doctor' service. The Green Doctor service can help you use less energy, keep warm and save money.
They can install simple energy-saving devices in your home completely free of charge including:
Energy-efficient lightbulbs
Reflective radiator panels
Draught-proofing on external wooden doors
Pipe lagging
Hot water tank jackets
Water saving devices
Contact 0113 238 0601 if you feel you could benefit from some help and advice.
Cutting your energy bills
Unity wants you to be happy and healthy in your home, and at the same time help you to make your money go further, which is why we have produced a handy guide which covers everything from:
The pros and cons of different fuel tariffs
The many different ways in which you can pay for your energy
The types of discounts you may be entitled to
Understanding your fuel bill
Switching energy supplier to get the best deal
Ways to keep your home warm without spending a great deal of money
How to cut your usage of energy to lower your bills
Where you can go to get help and advice
To download a free booklet, click the link at the side of this page. You can also ask for a free booklet at our office.
Switching your energy supplier
You will probably save money on your gas and electricity bills by switching to a new supplier.
There are a few things you need to check first:
Do you have a debt?
What meter do you have?
Do you have an exit fee?
You may still be able to switch even if you have a debt, a repayment meter, or an exit fee. Check with your supplier.
If you are free to switch, click here to compare tariffs and switch to the best one for you.