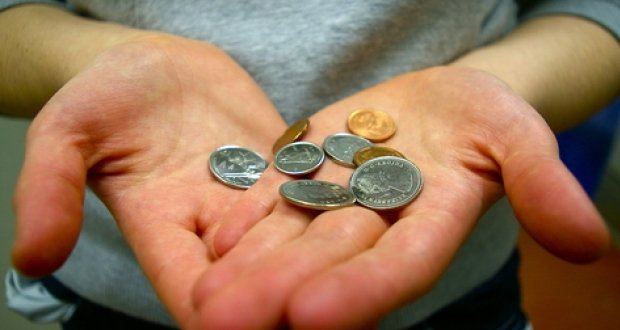 Welfare Support and Advice
---
Rent arrears
'Rent Arrears' is our way of saying you're behind or late with your rent payments and your account is not up to date.
Here at Unity Housing we understand that managing finances can be hard, which is why we will always attempt to help you maintain your rent payments.
Why it's important to pay your rent on time
Your rent pays for the housing services Unity provide and for the repairs and improvements we make to your home. If you don't pay your rent, then Unity will have less money to provide these services.
As part of your tenancy agreement you have agreed to keep your rent account up to date and not to let it fall into arrears. Not paying your rent regularly gives Unity the right to apply to cancel your tenancy agreement and may put your home at risk.
What happens if I fall behind with my rent payments?
We aim to be firm but fair. If you ever fall behind with your rent, we will give you sound advice and work with you to make an arrangement that you can keep.
If you are in small arrears, this is what we will do.
Give you a rent statement and explain it to you if you want.
Give you advice and check if you are entitled to any housing or other benefits.
Try to reach an agreement with you on how you will clear the arrears.
We never evict anyone who has made a payment agreement with us and is keeping to it. If you are experiencing difficulty, get in touch with us; call or visit our offices to speak with your Income Management Officer or the Income Management Team Leader.