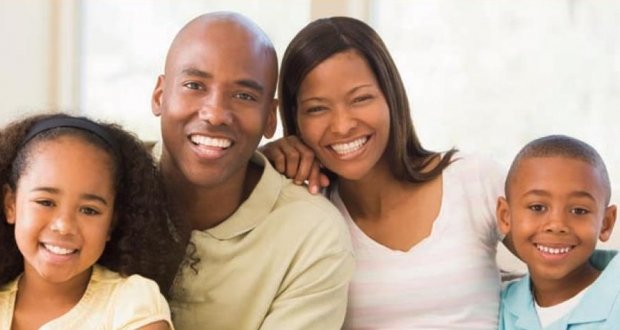 Renting A Home
---
Contents Insurance
Affordable Contents Insurance
Insure your furniture, belongings and decorations against theft, fire, vandalism, burst pipes and other household risks.
Unity Housing Association can help our tenants and residents obtain home contents insurance easily and at a price that is affordable.
Did you know that Unity Housing does not insure your furniture and personal possessions? While many people often hope that nothing will happen to their belongings, sometimes things can go wrong unexpectedly.
With a special scheme called 'My Home' arranged in conjunction with the National Housing Federation and Unity Housing Association, tenants and residents can protect their belongings and gain peace of mind knowing if the unexpected happens they have cover.
My Home offers you an affordable insurance policy where premiums can be paid fortnightly, or monthly by cash using a swipe card as well as by direct debit or annually. Other benefits include:
Pay as you go: fortnightly or monthly by cash, monthly direct debit or annually.
No standard cover excess
No minimum home security requirements
Optional extensions available for additional premium
For more information, please download a leaflet by clicking the link at the side of the page, or visit the website.