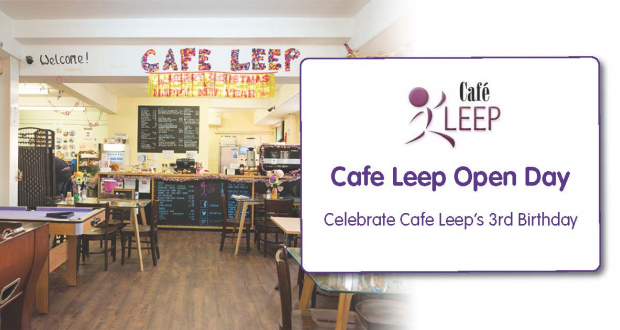 Cafe LEEP 3rd Birthday & Open Day
---
Date:

Thursday, Jun 21

Time:

12:00 a.m.

Location:

Unit A1, Unity Business Centre, 26 Roundhay Road, LS7 1AB
Join Cafe LEEP on their 3rd Birthday!
LEEP1 will reveal their finished Mosaic art piece created together with the fantastic support and help of Frances Taylor from Mosaic Mania!!
Bring your appetite as their trainees (who are fully trained in or are in training to obtain Level 1 & 2 in Food Safety) will be doing cooking demonstrations on the day and there will be some tasty food provided!!