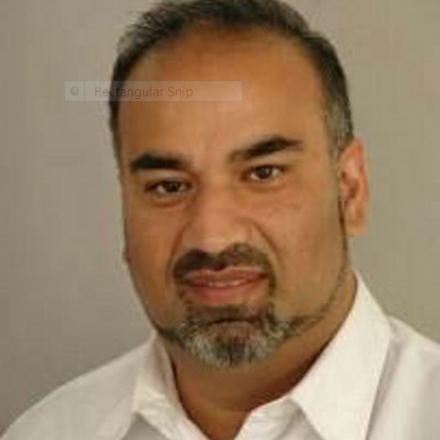 Abdul Hamied, Enterprise Board Member
---
. Abdul is a Senior Programme Manager within NHS England supporting the implementation of General Practice Development Programme. Prior to this he has been managing/supporting various NHS Transformation Programmes including Integrated Care and Mental Health.
Prior to joining the NHS Abdul has worked in a number of senior roles leading social, economic and area-based transformation in Local Government. During his time at Rochdale MBC, he led various multi-agency partnership and area-based transformation programmes focused on step-change in local social and economic conditions, housing market renewal, improving mainstream services and reducing inequalities as well as leading on the work of the Local Strategic Partnership. He was also a Neighbourhood/Local Improvement Advisor, part of a CLG improvement programme, supporting improvement across a range of areas (economic development, community empowerment, equalities performance management and tackling inequalities) working closely with local authorities and Local Strategic Partnership's.
Abdul is an experienced Non-Executive Director having previously served on a number of Housing Associations (Manningham HA and Nashayman HA,) Heywood Middleton & Rochdale Primary Care Trust Board, NW Learning & Skills Councils, and been a member of DWP Ethnic Minority Advisory Group.