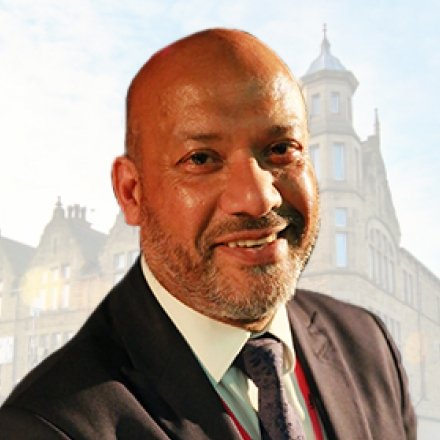 Ali Akbor, Chief Executive
---
Ali was appointed in January 1999. Before joining Unity he was at the City of Salford as Head of Finance for the Community and Social Services Directorate.
He has extensive organisation and financial experience, and has worked with Housing Associations for many years, having been a Board Member for two other Housing Associations.
He is also a member of the Chartered Institute of Public Finance and Accountancy (CIPFA).