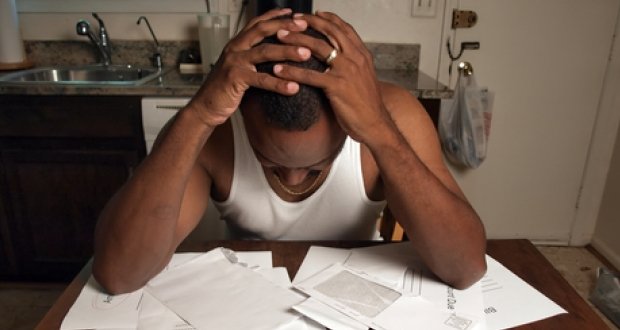 Welfare Support & Advice
---
Debt Management
If you are getting into rent arrears, with debts spiralling out of control, don't suffer in silence. We are here to help!
When you're struggling it's important to get free debt help. We have a partnership with StepChange Debt Charity. They have 20 years' of experience of helping people to become debt-free and gave advice to 420,000 people last year.
To get help with debt now take the 60-second debt check. Answer a few simple questions and take the first step towards getting control of your finances.
Our Financial Inclusion Service
If you are not sure about benefits such as
Job Seekers Allowance
Income Support
Employment Support Allowance
Tax Credits
Pension Credits
Housing Benefit
Disability Living Allowance
Attendance Allowance
Child Benefits
we can book you an appointment to speak to our Income Management Team Leader who will help you claim for any benefits you may be missing.
If you need to buy new things for your home such as a washing machine but need a loan to do it; our Income Management Team Leader can help you find a loan with Leeds Credit Union that will not cost you lots of money.
Also if you are struggling with debt, including rent arrears, our Income Management Team Leader can arrange for you to see a debt worker from Step Change Debt Charity who will help you get control of the debts.
The Welfare Reform Act has made big changes to Benefits since April 2013. If you are not working your benefits may have dropped giving you less money.
As things like food, gas and electricity get more expensive (if you are working or not), you may have to change the way you spend money so that you save money for essentials.
Our Income Management Team Leader will be able to help you budget your money better and cut out spending where you do not need to. Call 0113 200 7753 today, to make an appointment.