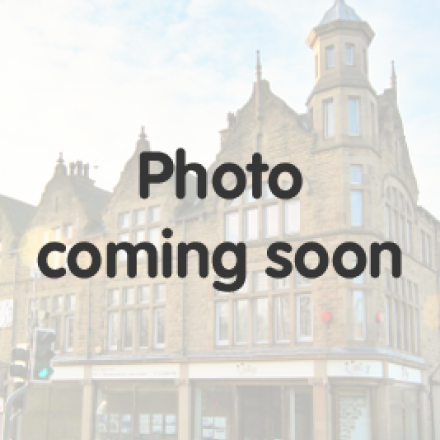 Shazia Khan, Unity Housing Board Member
---
Shazia joined the board in 2009. Her professional background and expertise relates to the fields of Equality & Diversity, Human Resources and Policy Development.
During her career Shazia has worked for a number of local authorities and also the Commission for Racial Equality. Outside of work, she has held many voluntary roles over the years, including for example school governor and charity trustee.
Shazia's academic qualifications include a law degree and CIPD qualification.